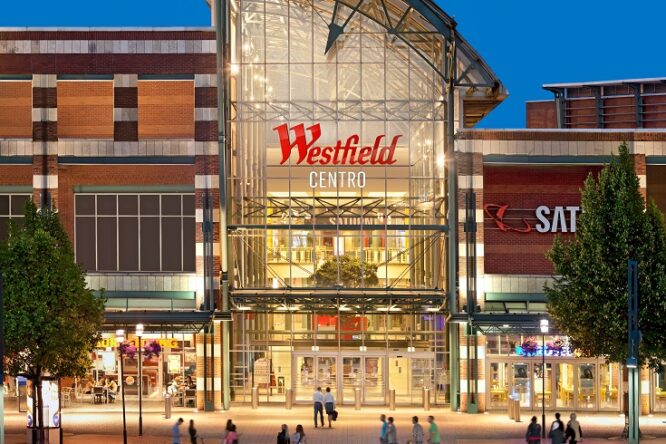 A special award for special locations: Westfield Centro, Westfield Shopping City Süd and Westfield Donau Zentrum are now Westfield Flagship destinations. In late September 2021, they received a rebranding which was celebrated in style by the whole Westfield family. None other than Lady Gaga was the star of the exclusive livestream concert, which was broadcast in more than 20 Westfield shopping centres in the USA and Europe. With her goosebump hits, the singer enchanted people all over the world and gave the new additions an unforgettable debut.
A brand with strong appeal
Westfield centres are places where people come together, shop, eat and simply have fun – while being entertained in various ways. This is what the world's leading retail brand stands for. Shopping centres that carry Westfield in their name become even stronger flagship destinations: This is pure brand love in action! Furthermore, this also increases the attractiveness of the stationary retail trade. Visitors can look forward to a whole range of highlights:
Impressive and innovative brand partnerships and experiences
Spectacular events, concerts and roadshows
Exceptional tenant and brand mixes
Local embedding and community empowerment
Highest standards in environmental and social sustainability
And that's not all…
The Westfield Hamburg-Überseequartier is already in the pipeline and will open its doors in Hafencity in 2023.
So stay tuned!